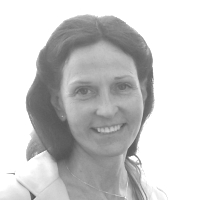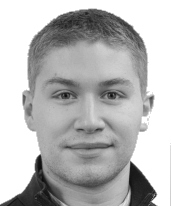 Dr Alyx Taylor is Associate Professor of Physiology and the Research Lead for the School of Rehabilitation, Sport and Psychology. Dr Taylor's research arises from her work on the neuroendocrinology of affective disorders and a special interest in factors affecting the human stress response and how this impacts physical and mental health.
Areas of interest include; neuroendocrinology, human stress response, affective disorders, physical and psychological interventions for mental health, gene x environment interactions in human development, mother-infant bonding, and physical activity as an intervention for mental and physical health.
She joined Professor Vivette Glover's team at Imperial for her PhD studies on biochemical changes associated with perinatal affective disorders. While studying for her PhD she was secretary to the nascent Marcé Society which is now an international organisation supporting research into perinatal mental health. She undertook her first lectureship at Kingston University, London, then senior lectureship at the University of West London.
Dr Taylor has a keen interest in academic publishing and is now co-chief editor for Complementary Therapies in Clinical Practice and on the editorial board for the journal Healthcare. In 2016, Alyx left the big smoke to join Professor Stewart Cotterill's team and take on the leadership of the research for the School of Rehabilitation, Sport and Psychology at the AECC University College in Bournemouth.